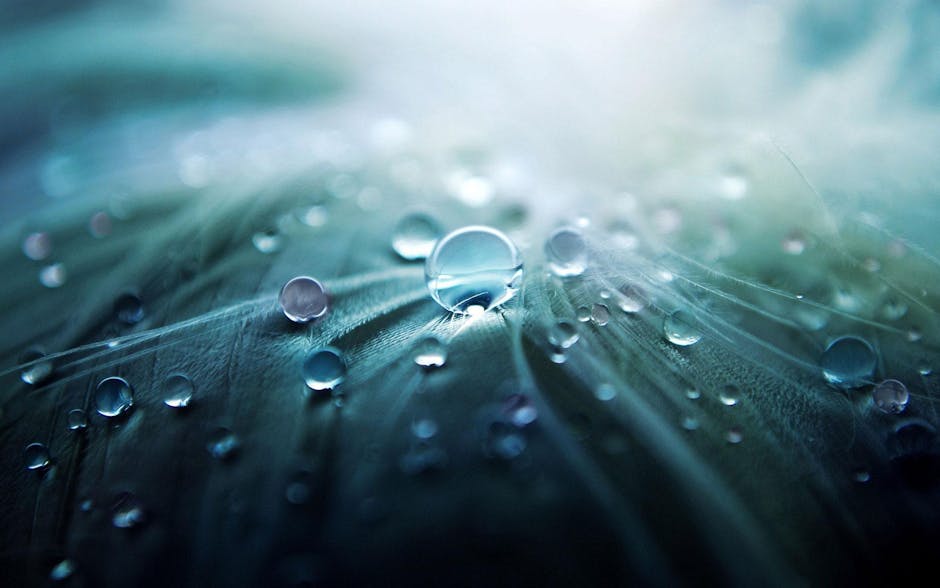 Authentic Christians rely on the Lord as our strength and our shield. We trust in Him with our whole heart, because He always helps us and fills our heart with His joy as our strength
(Nehemiah 8:10).
We constantly break out into songs of thanksgiving to Him for all that He does for us
(Psalm 28:7).
He is worthy of our praise, even if He allows us to experience trials in this world.
We often cause our own trials by our thoughts, emotions and choices. If we keep blaming others for our failure nothing ever improves and we are kept in bondage by our anxiety and our past.
If we allow God's Spirit to make us humble, we realize we are powerless in this life. Powerlessness leads to surrender, and surrender inspires us to enjoy true serenity.
Serenity is a deep peace, which transcends our circumstance. God's peace leads to joy that does not depend on positive experiences. Then joy leads to more peace and acceptance of God's will for us.
The happiness that the world provides is fickle at best. It ebbs and flows with the tides of life. God's joy gives us energy to follow the leading of His Spirit as we live through each moment of our day.
When we live moment by moment we have no need to live in regret over the past or fear of the future
(Galatians 5:15-25).
We plan our activities for the day according to the leading of God's Spirit.
Father God, teach us how to pray without ceasing at the same time that we live out the responsibilities of our daily lives. Since we cannot stay on our knees in our prayer closet all day long, we must learn to pray during each moment of our schedule. Thank You for giving us the opportunity to pray about every moment as You give it to us.
When we ask You what You want us to do, help us to follow Your Spirit's leading and accomplish Your will in every moment of our life. Each new endeavor throughout our day is bathed in prayer and we lean on Your strength and provision rather than our human understanding
(Proverbs 3:5-6).
Humility admits that we cannot, and acknowledges that God can; and life flows so much smoother when we bathe each moment in prayer.