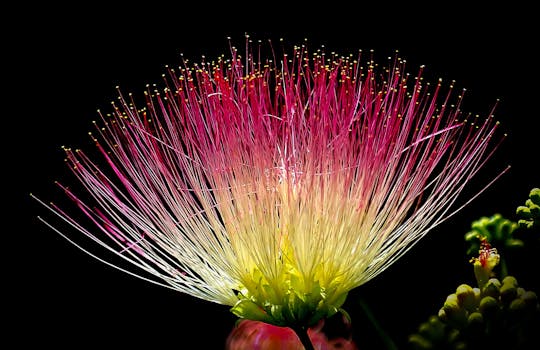 We cannot boast in tomorrow, because this very moment of life is the only one we are guaranteed. The past is gone and the future is insecure, so living in this one perfect moment is the best way to live

(James 4:13-15).
Our fulfilled life depends on the pre-ordained will of God, which He designed before we were even born

(Ephesians 2:10).

This statement does not presume that God predetermines our life; but that He does not dwell in time, and He sees the past, present and future before Him at the same time.
He knows before we were ever born how we will act and react to life. His foreknowledge allows Him to maintain His order in this world. He is not only the original author of our life, but He also brings it to completion

(Hebrews 12:2).
Nothing surprises God; we do not unnerve Him by our choices. I grew up and then married into homes with conditional love. I strove for half my life to win the approval of those I loved. This was a futile effort at best.
I did not need their affirmation, but I desperately needed an absence of judgment, and for my parents and mate to stop minimizing my needs and continually ridiculing my peculiarities.
However, God allowed me to survive emotionally all of those years by loving me freely and unconditionally with His free and unconditional eternal gift. All He asks of me in return is to obey Him without reservation and to show my love for Him by keeping His precepts and walking in His ways.
His path for my life is the only place I find true peace, joy and safety. Regardless of my circumstances, He plants a seed for a miracle in each trial and He works out everything for my ultimate good.
We have no need to receive success I the temporary existence, which we call life. God's Spirit gives us an eternal, rather than a temporal view of life. Issues which used to drive us to distraction just do not matter any longer once we view them from God's divine plan.
We abide in perfect peace and joy as we keep our focus and attention on Him all during our day; just like Jesus did by focusing on the joy set before Him, when He faced the horrendous tribulation of Calvary's cross

(Hebrews 12:2).
Father, we pray that You teach us to abide in You and to see our circumstances through Your eyes. Help us to let go of the riches of this world in order to attain the treasures of heaven. Remind us that others will not come to a saving knowledge unless we share with them the testimony of Your unfailing love in our life.
As we lift Christ up in our daily choices, He will draw our loved ones as well as our acquaintance to Himself. Create in us a clean heart and renew Your Holy Spirit within us. Give us Your desire and power to walk in Your ways each moment of our life.