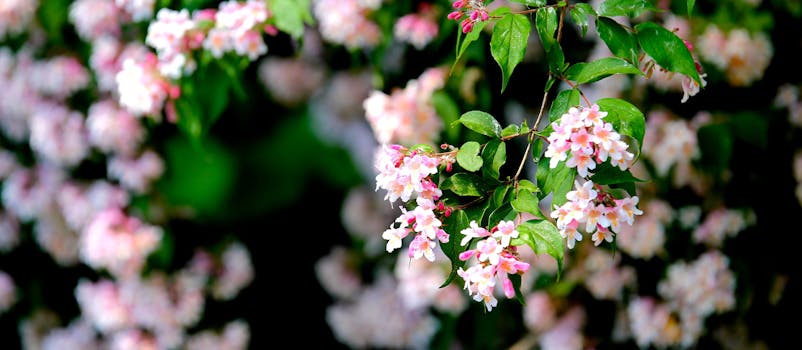 Mental illness is rampant in our country and in the world today. Everybody and their cousin has a therapist - it is the "in" thing nowadays.
These people are in deep conflict within themselves due to some perceived slight or impacting trauma perpetuated on them by someone they trusted or some stranger who took advantage of them.
Most of these people have no knowledge of their need for Christ, that God loved them enough to take our place on the cross, or the potential spiritual heritage they can have as a Believer.
Satan does everything he can to make sure that we do not find out about the freedom inherent in our surrendering our life to Christ. Many people believe his lies that we need to live life our way.
He may also convince us that nothing can make us acceptable to God. If we do surrender our life to Jesus, he will attempt to deceive us into thinking that we can never truly be useful in the Kingdom of God.
The truth is that if we humble our self to accept Jesus as our Savior; seek God and align our thoughts, words and deeds with His Holy Word; and walk in His Spirit each moment of our day, the cloud of doubt, depression, anxiety and insecurity will be swallowed up by Go

d's truth

. We have immense freedom in Christ.
Father God, as a human, Jesus rose to spiritual heights through His obedience, until He became stronger than Satan

(Hebrews 5:8; 1 John 4:4).

Although Satan tempted Him, Jesus used Your Word to defeat the devil at every turn. He even resisted the temptation at Gethsemane to avoid the cross and the weight of the sin of the whole world.
Teach us about spiritual warfare and how to draw near to You and resist the lies of the devil, so he must run from our presence too

(James 4:7).

Humble us in Your sight until You can use us for Your purposes in Your Kingdom. Give us the spiritual insight to notice when those around us need more of You, and make us sensitive enough to hear Your Spirit's prompting when others need Jesus as their Savior.
Our success and fulfillment are guaranteed as long as we walk in God's will for our life.