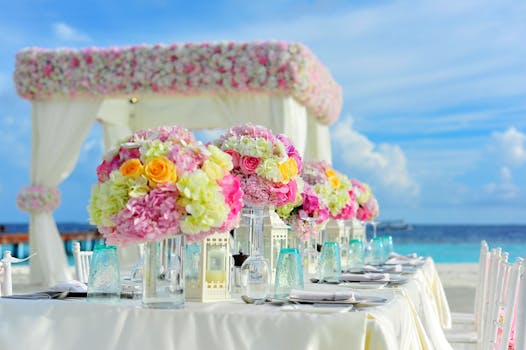 We find rest in our soul - our thoughts, feelings and choices - in God alone, because He is our only source of true hope

(Psalm 62:5)

. No other person, place or thing, regardless of how much we love them or how well-suited we are to one another, can bring us this fulfillment.
We can completely enjoy being our true self in the presence of God in us, but we are continually endeavoring to earn the love of humans in our life. We pretend to be someone we think they want us to be and we are rarely relaxed and spontaneous around them.
Even our best friend requires that we put on a mask now and then; but Jesus already knew us when we were developing in our mother's womb

(Psalm 139:13).
We do not need to hide any failure, flaw or foible from Him, because He loved us while we were still sinners

(Romans 5:8).

His love is unconditional and we cannot earn it, run from it or lose it

(Psalm 139:8).
Our relationship with Christ has the potential of growing into the most intimate bond we can ever experience, as we seek Him and obey Him while His Spirit directs each moment of our day.
No human being could ever grant us the desires of our heart as intimately and completely as Jesus can

(Psalm 37:4)

. At salvation, He comes to dwell in us and He knows us better than we know our self.
Secular self-help groups promote the practice of turning over our life to our Higher Power. Almighty God is the only "higher power" that can provide us with His peace, joy and security in this tumultuous and insecure world in which we dwell.
Father God, once we accept Christ's atoning redemption for our sins, You raise us from eternal death and give us Your ever-lasting life. You teach us to focus on eternal matters rather than on earthly concerns. You help us to die to our old sin nature and You regenerate our spirit with Christ's life, in which we are hidden in You

(Colossians 3:1-3).
Intimacy with You is more fulfilling than any relationship on earth. We share with You our deepest thoughts and divulge our most dreadful concerns without fear of ridicule or rejection. You care deeply for all that we are, all that we do and all that we hope for tomorrow. You are our best friend who sticks closer to us than a brother

(Proverbs 18:24).
It is time to completely surrender our life to the Lordship of the true Lord Jesus Christ, submit our self to God and live according to His plan and purpose for our life, because it is only in His presence that we will ever find fullness of joy in this life and in the next. - Psalm 16:11